Litter Born 02/12/2020
2 Females and 1 Male
ALL PUPPIES HAVE BEEN PLACED
"H" Litter:
Hannah Bohemia USA
Hettie Bohemia USA
Higgins Bohemia USA
Mom: Galanka od Fontanky multi Championship Titles
Dad: Jethro/Junior of BumbleBee Castle
Contact: ceskyusa@yahoo.com
This is our last litter. We are retiring from breeding. Thank you to all our clients who are enjoying the companionship of our puppies. Our aim was to breed the best, to the breed standard and place all in forever homes. With only 2 exceptions we accomplished our goals. Thank you to each and everyone.
May God bless you and keep us all safe from harm.
Katherine and Ted Eckstrom
As always, if you would like more information about the breed, please don't hesitate to contact us at ceskyusa@yahoo.com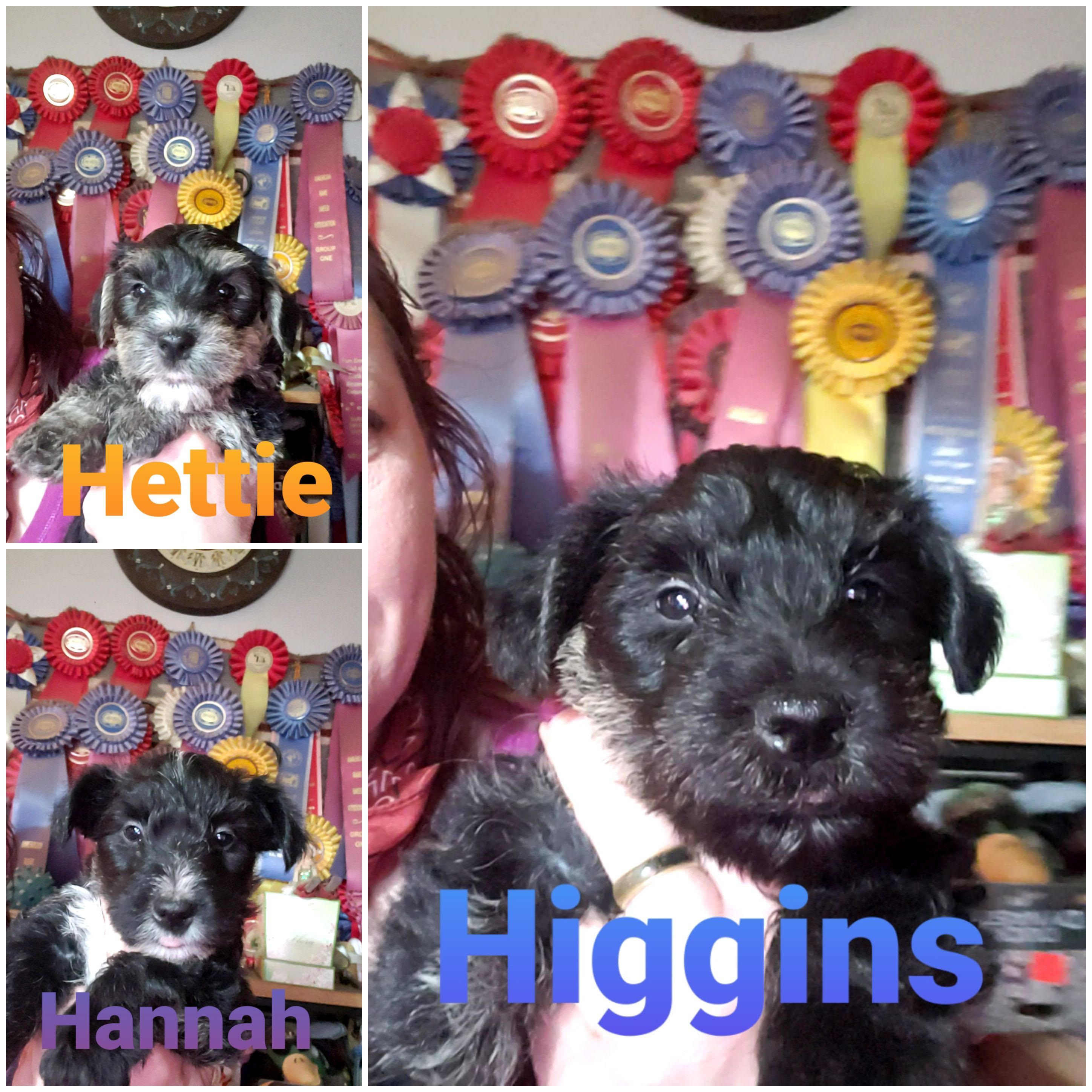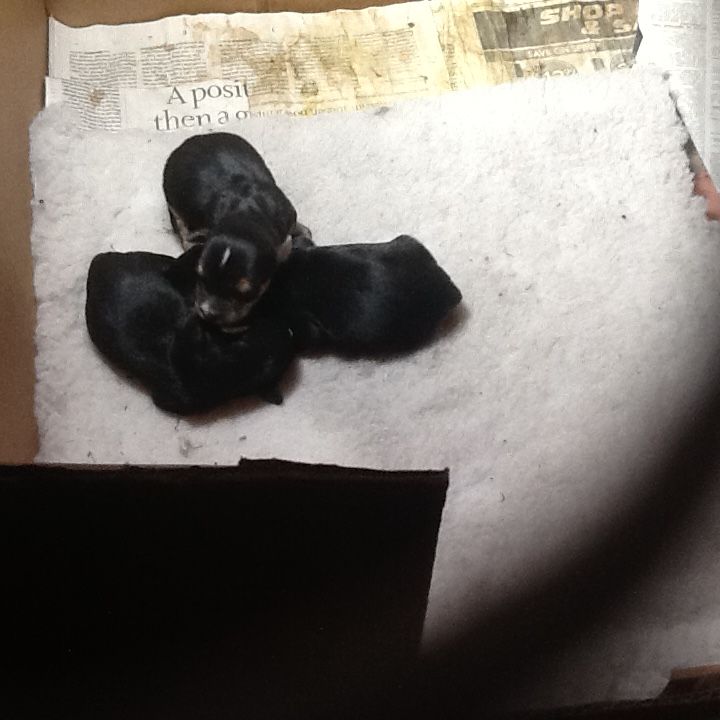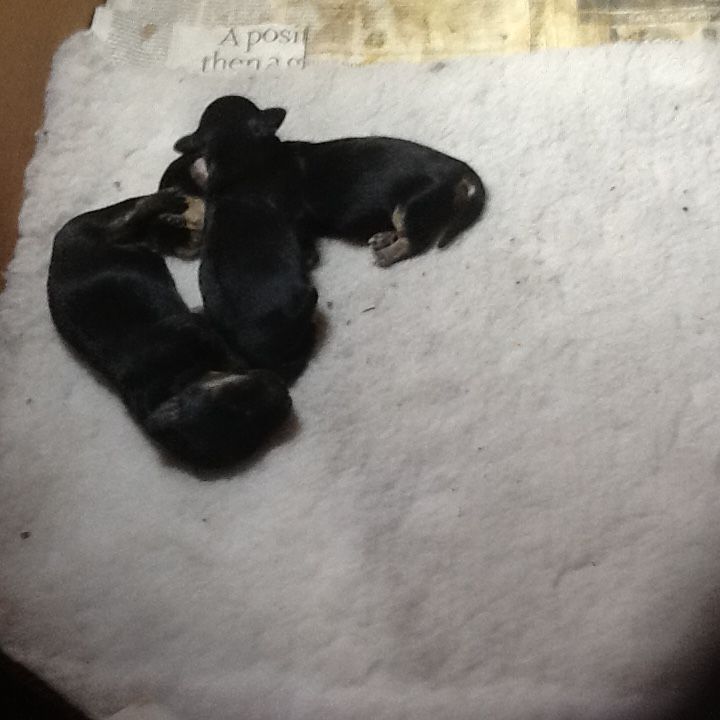 Kenny "A" litter: All puppies have been placed.
Thank you!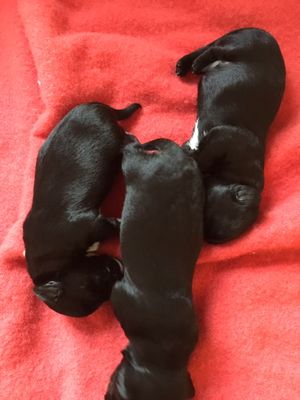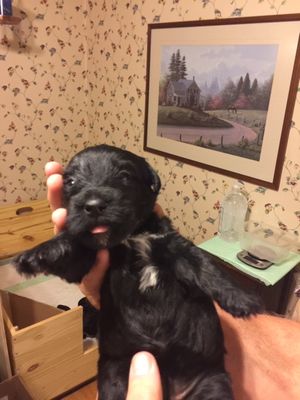 _____________________________________________________________
Litter Born 1/24/2017
2 Females and 1 Male

Mother and puppies are all doing fine!
"G" litter puppies at 2 days old

UPDATE:

ALL 3 puppies have been PLACED.